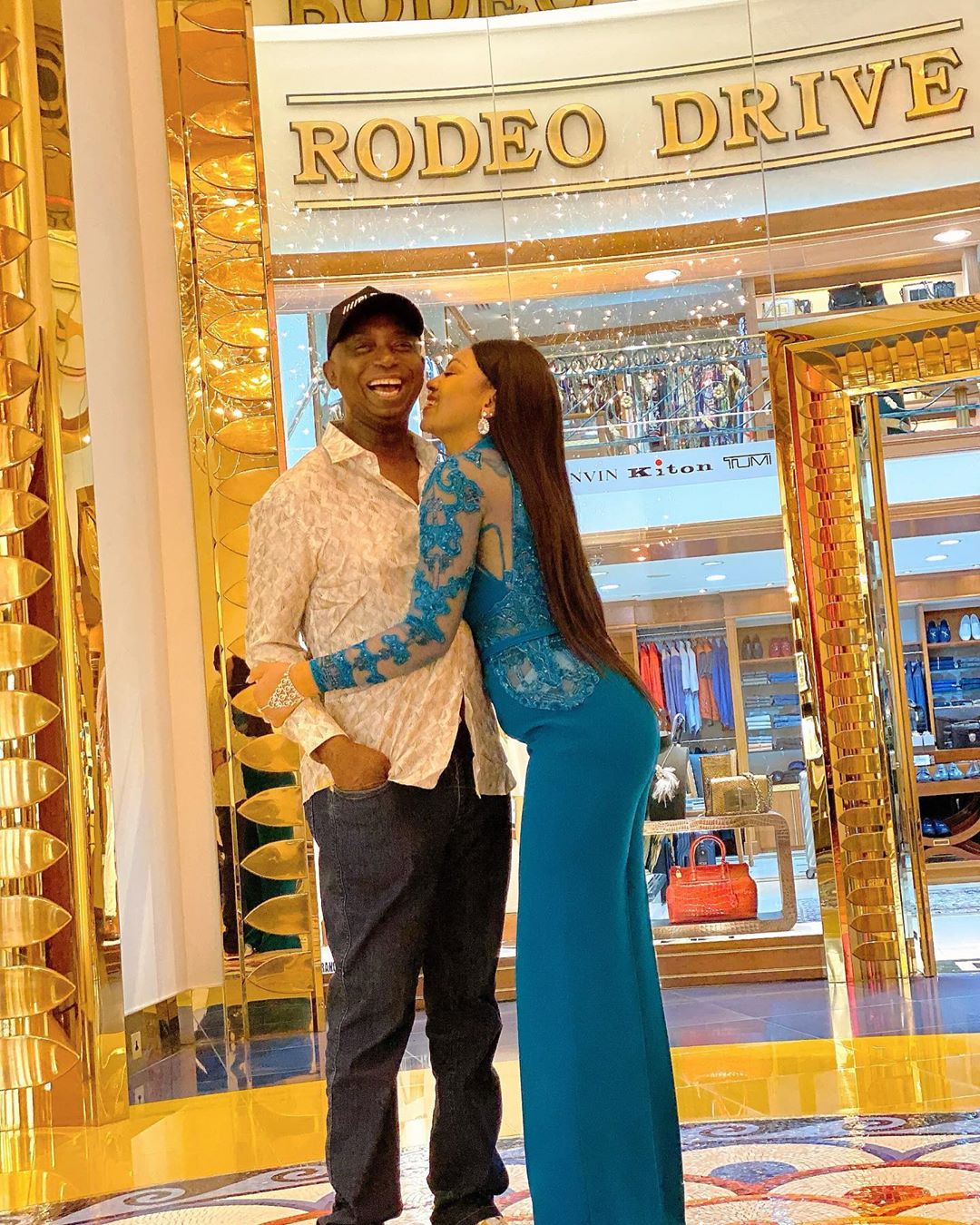 Regina Daniels celebrated her birthday on Thursday, October 10, 2019, and she couldn't keep calm about the special day.
The beautiful actress shared some videos and photos from the private dinner held in her honour in Dubai on her social media page. One picture which stood out was that of her billionaire husband and herself looking glamorous.
"Sometimes, someone comes into your life, so unexpectedly, takes your heart by surprise and changes your life forever @greatprincened," she captioned the photo.
A number of friends joined the Nwokos at their exclusive dinner in Dubai. Top on that list was fashion designer, Toyin Lawani and Abuja based businesswoman, Saidu Mohammed popularly known as Jaruma.
Before the birthday dinner, Regina Daniels and her husband had a private dinner which went viral because of the little lovey-dovey moment that was recorded.
Regina Daniels' husband gives her a rose on her birthday [Video]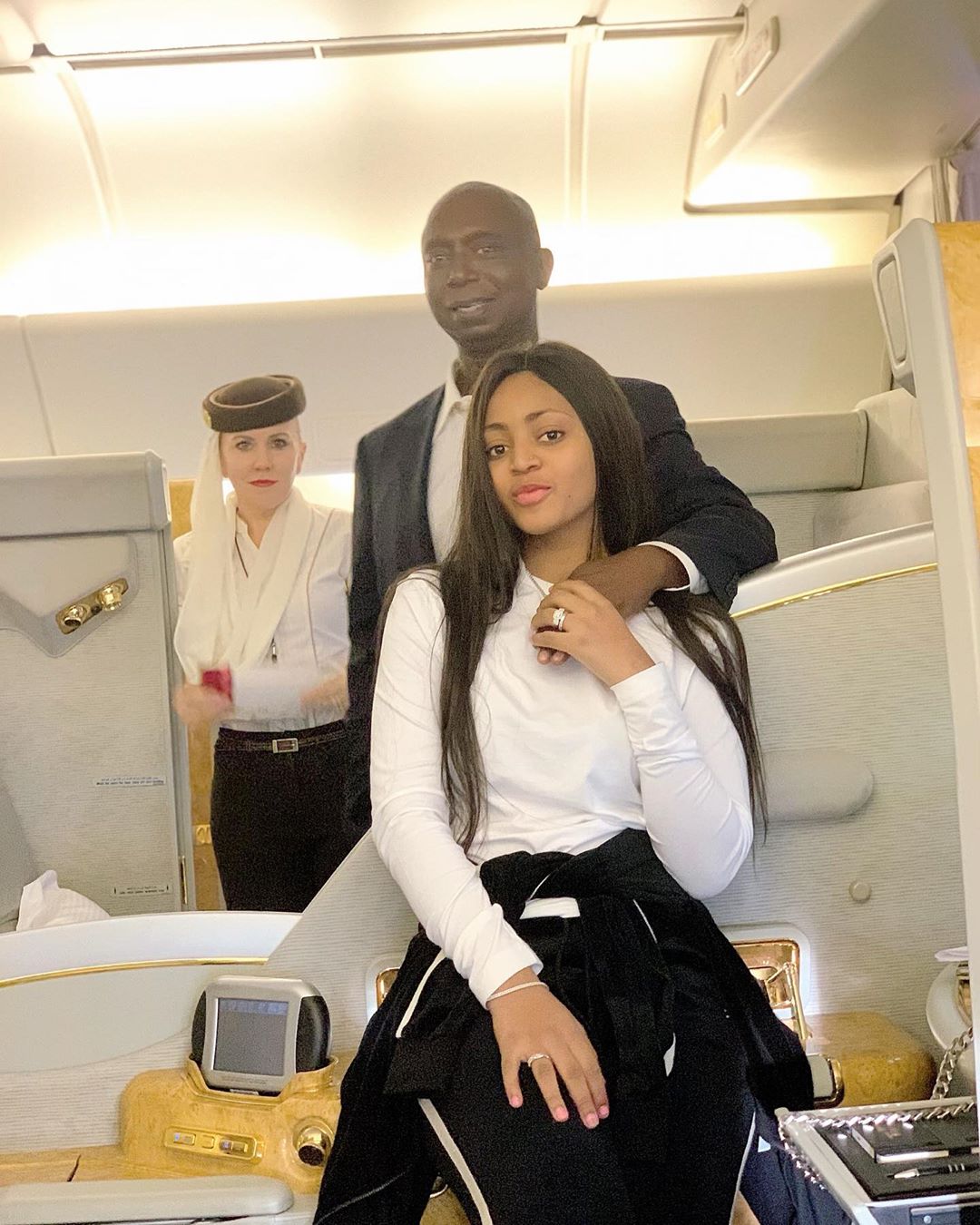 One video which has stood out has got to be the one where her billionaire husband, Ned Nwoko plucked a rose flower and gave it to Regina Daniel during her birthday dinner.
A very shocked and excited Regina couldn't hide her joy over her husband's action and revealed to everyone around that the rose was the main special gift for her birthday.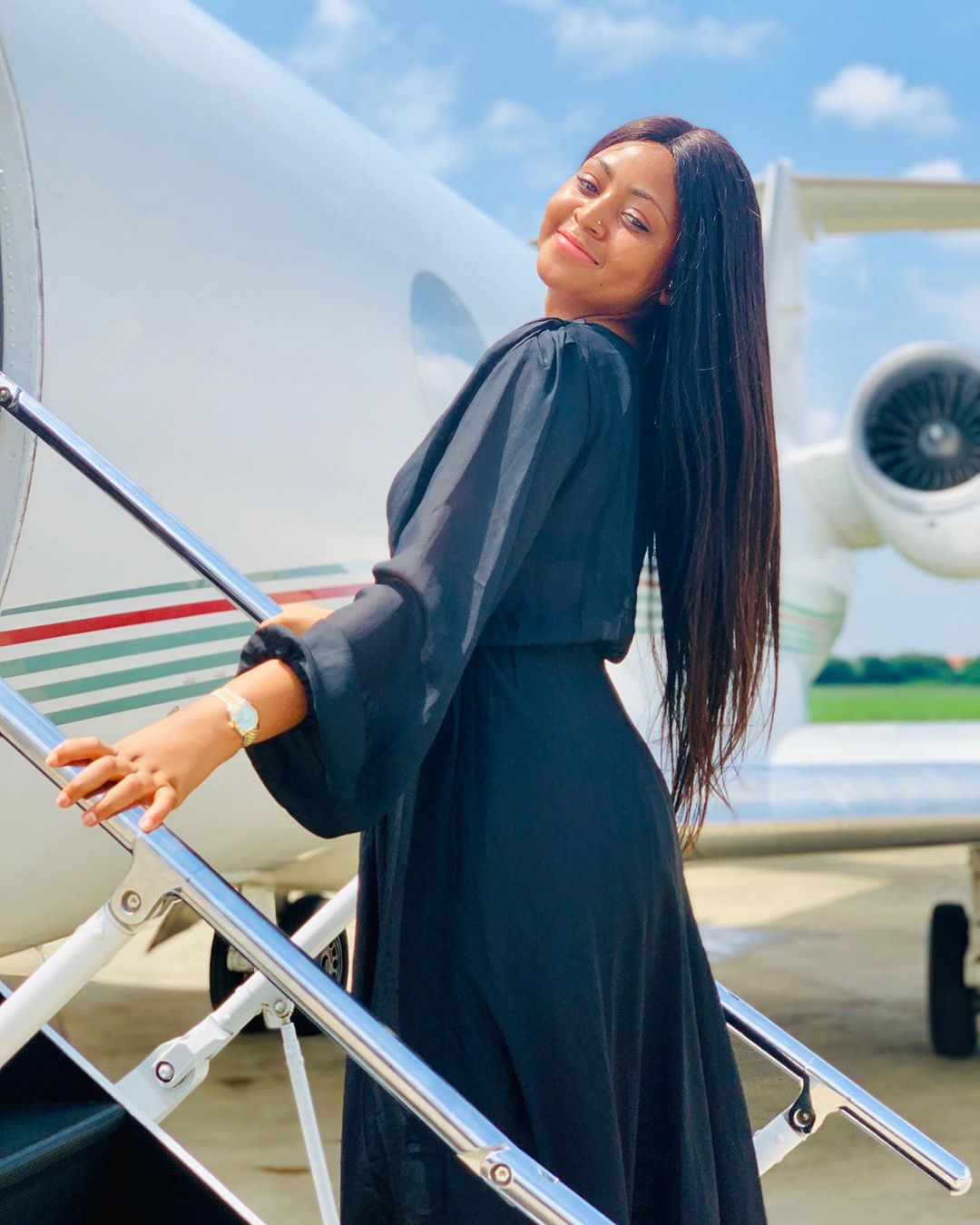 Even though there is a major age disparity between Regina Daniels and her husband, Ned Nwoko, the two have never been shy to show off their Public Display of Affection.